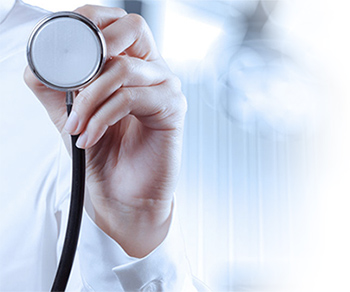 Dual Head Stethoscope
Product components: chestpiece, standard tubing and earpiece Application: Place
the chestpiece upon the area to be examined, detecting sounds produced in the
body and conveying to the ears of the listener through rubber tubing.
Features:

Silver dual head chestpiece for adult, the membrane with diameter 48
mm is sensitivefor sound collecting.


The small bell-like chestpiece is used for auscultation of slight and low
frequency sound.


Considerate dual anti-chill ring design.


Connecting spring is embedded, ear tip is specially designed for suiting
the ear structure.


Stainless steel chestpiece, excellent sound conduction, little acoustic attenuation.